Ready to launch a career in tech?
AWS re/Start is a free 12 week bootcamp to kickstart your career in tech as a Cloud Support Practitioner — run in collaboration with Amazon Web Services and Prince's Trust.  Take the Where Do I Belong in Tech Quiz to see if this is the right programme for you.
What jobs could I do after completing the programme?
This programme trains you to become a AWS Cloud Support Practitioner – a Cloud Practitioner is someone who works with cloud technology to design and develop cloud-based solutions for companies. AWS stands for Amazon Web Services, a popular cloud platform.
Who is this programme for?
This programme is open to anyone aged 18+ who is living in commuting distance of Edinburgh or Glasgow, and currently unemployed or working on a zero-hours contract.
You don't need any qualifications or experience to apply and we encourage applications from groups under-represented in the tech industry – particularly women and those without university degrees.
We are looking for learners who:
enjoy working with technology but don't have much or any experience
enjoy problem solving and thinking creatively to find solutions
like to work in a team to complete tasks or challenges
What will you gain from the programme?
It's free! Gain all the skills you need to kickstart a career in the tech industry, at no cost
Average estimated starting salary from £22-26k in your first role and access to future progression opportunities
Grow in confidence and resilience, while building your first professional network in the classroom.
Hear more from programme graduate Javeriyah below, who became a Systems Engineer after completing re/Start.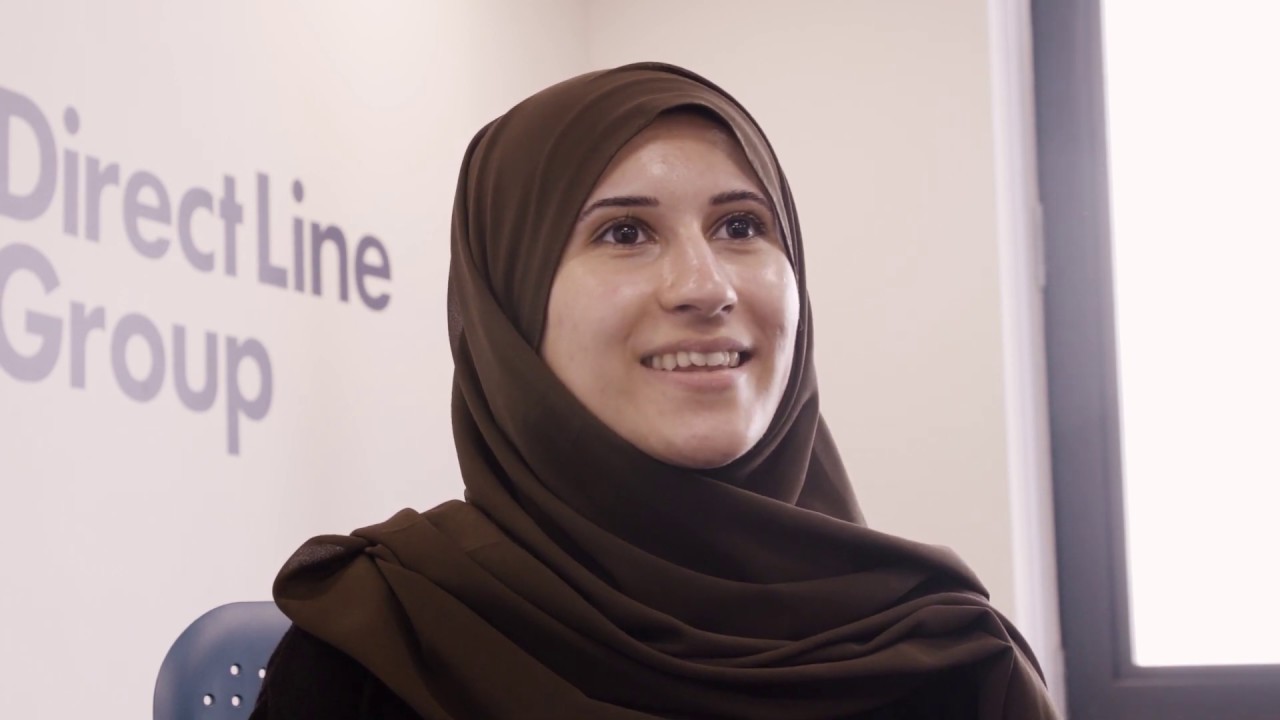 Free training and qualification You'll learn all you need to be successful in a cloud technology career – from the coding languages & technical knowledge of cloud computing to the employment skills that will help you achieve your potential. At the end of the programme you'll be ready to take your AWS Cloud Practitioner Certification – and we'll fund you to do it.
Connect with employers At the end of the programme, Generation will connect you with employers hiring for cloud and devops engineer roles, support you through your application, and help you transition into your working life.
Mentor support during and 6 months post programme
Continue to receive your benefits if you are receiving Universal Credit or other work-related benefits such as JSA or ESA, we will work with you to make sure you continue to receive these during the programme..
This programme is jointly run by AWS (Amazon Web Services), Prince's Trust and Generation. The programme is funded by the JP Morgan Chase Foundation.
Program Length
12 weeks
Monday to Friday, 9am to 5pm
Start Date
Coming Soon
Delivered in partnership with:

Coming Soon
What is a Cloud Support Practitioner?
Cloud technology underpins everything we experience online. From Netflix to Facebook, Reddit to the BBC, millions of companies around the world use Amazon Web Services and the Cloud to power their businesses.
As a Cloud Support Practitioner, you'll support businesses to find cloud-based solutions for their challenges. It's a creative role, with a lot of teamwork and problem-solving.
Hear our grads' experiences of the programme below, and head to our instagram and twitter to find out more.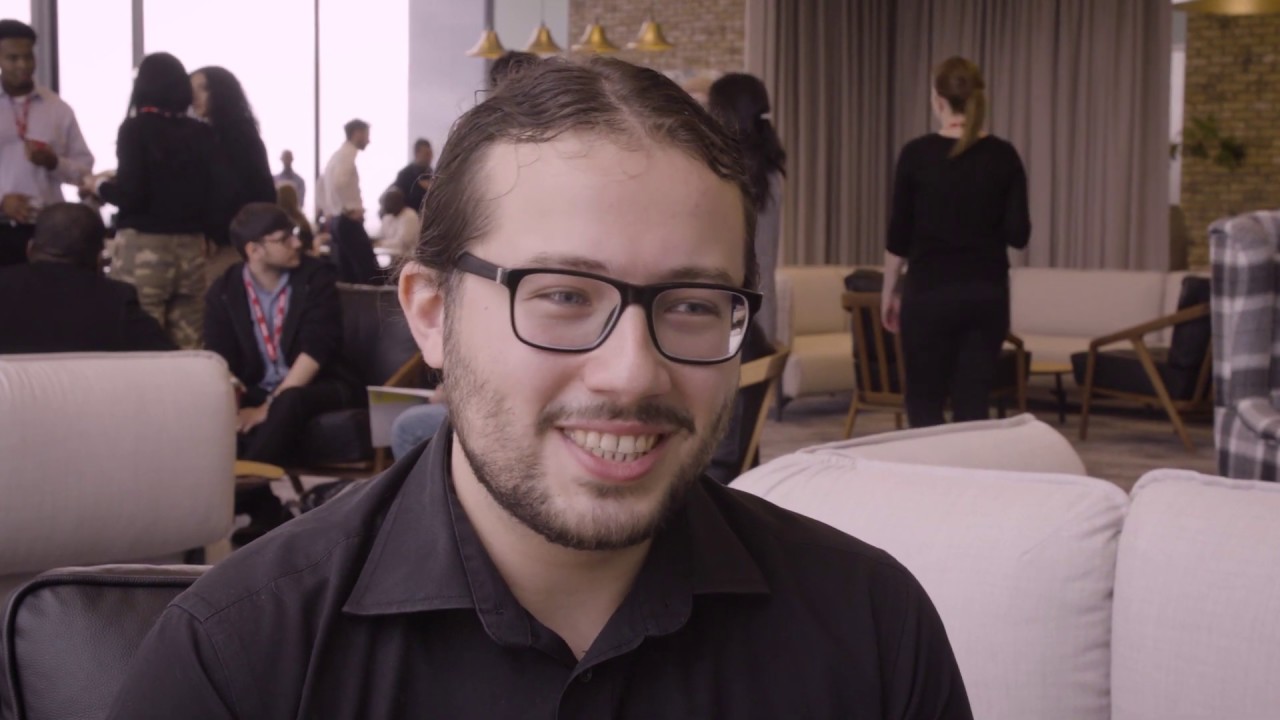 Amazon Web Services, the "Powered by AWS" logo are trademarks of Amazon.com, Inc. or its affiliates in the United States and/or other countries.
Skills Earned
Technical Skills
---
We'll help you learn the technical skills with lots of hands-on, interactive sessions. By the end, you'll know:
IT fundamentals - Linux, Security, Databases
Python programming basics
AWS services - preparing you to become a certified cloud practitioner
Don't worry if some of these technical skills aren't familiar to you — we'll teach you everything on the programme. To explore if you'll enjoy the course content, we recommend trying out some free online coding courses such as Codeacademy or Freecodecamp.
Behavior & Mindsets
---
In every job, there are key skills that will help you be successful. We'll help you learn how to:
Tackle any problem
Work in a team
Organise your time
What your journey will look like
1

Complete your application

Go through the selection process outlined earlier.

2

Meet your mentor

If you gain a place, you'll meet with your mentor before the programme starts to make sure you have all the support you need to achieve your potential.

3

Start your training

The programme begins! You'll learn the behaviours, mindsets and technical skills to succeed in the end role.
4

Get ready for your job applications

As training progresses, you'll work with the Generation team on your interview technique and creating your personal statement for end employers.

5

Graduate!

Graduate and celebrate your achievement with your friends and family.

6

Connect with employers and start in your new role

Generation will connect you with employers who have vacancies reserved especially for Generation graduates. We'll support you to find a role, and then stay in touch as you start in the job.
Ongoing benefits of Generation
A Trusted Network
Continued contact with the Generation graduate network
Events
Events and workshops to help you keep growing
Give Back
Become a mentor to help others
Support
Troubleshoot your job challenges