Central London
Data Engineering
Launch your career in tech: Become a data engineer
Data is one of the fastest growing areas in tech. With career paths leading to AI, machine learning and Big Data, now is a great time to join this sector. On this free 12 week bootcamp, we'll provide you with the perfect launchpad.
You don't need any existing experience or qualifications to be part of this training programme – if you're passionate about a career in tech, we want to hear from you.
What we're offering…
Free training You'll learn all you need to be successful – from programming skills to the employment essentials that will help you achieve your potential.
Guaranteed interview For each person on the programme, there's a well-paid role with great career prospects waiting at the end, which we'll help you apply and interview for.
Free travel and lunch And if you're receiving universal credit or other benefits, we'll work with you to make sure you continue to receive these during the programme.
The next programme will begin in August. Applications for the programme will open soon. Click here to register your interest, and we'll email you as soon as you can apply.
Covid-19 update – We will launch the programme in line with government social distancing guidance. This may mean the programme launches remotely, and then moves to in-person teaching when this is permitted.
This programme is funded by ESF and Power Up.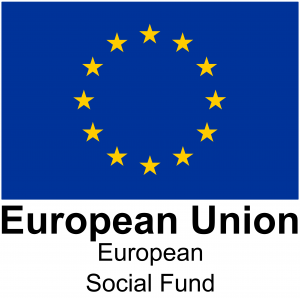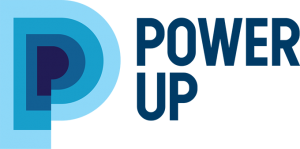 Skills Earned
Technical Skills
---
We'll help you learn the technical skills with lots of hands-on, interactive sessions. By the end, you'll know:
Database fundamentals
Programming languages including Python and SQL
Agile and scrum methodology
Intro to Big Data and machine learning
Don't worry if some of these technical skills aren't familiar to you — we'll teach you everything on the programme. To explore if you'll enjoy the course content, we recommend trying out the beginner Python course on Codeacademy or the free intro to data engineering on Datacamp.
Behavior & Mindsets
---
In every job, there are key skills that will help you be successful. We'll help you learn how to:
Problem solve effectively
Be an awesome team player
Organise your time
What your journey will look like
1

Complete your application and ID checks

Go through the selection process outlined earlier.

2

Meet your mentor

If you gain a place, you'll meet with your mentor before the programme starts to make sure you have all the support you need to achieve your potential.

3

Start your training

The programme begins! You'll learn the behaviours, mindsets and technical skills to succeed in the end role.
4

Get ready for your interview

As training progresses, you'll work with the Generation team on your interview technique and creating your personal statement for end employers.

5

Graduate!

Graduate and celebrate your achievement with your friends and family.

6

Interview and start in your role

We'll matchmake you with end employers who have vacancies reserved especially for Generation graduates. We'll support you to find a role, and then stay in touch as you start in the job.
Ongoing benefits of Generation
A Trusted Network
Continued contact with the Generation graduate network
Events
Events and workshops to help you keep growing
Give Back
Become a mentor to help others
Support
Troubleshoot your job challenges