Breaking Barriers – Social Impact & Skills Bootcamps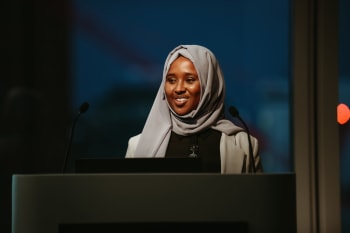 We're delighted to present our social impact report which you will be able to download here at the end of September.
The report describes our journey since first launching programmes in 2019 to have now supported >1000 people facing barriers to employment into work. Interested to understand the profile of learners we have supported and the barriers they have faced, explore the differences in our work across regions of the UK, or look into our job outcomes and the experience of our employer partners? Then give it a read!
The report also includes some counterfactual analysis.  This is our attempt to calculate and demonstrate our true 'social impact'.  In this section, we try to show the job outcomes of Generation learners in context and compare them to estimates of levels they would have expected to achieve without our support.   The results are illuminating.  Check it out!
Have a question about the report? Then contact Hugh, our Director of Growth, Data and Operations, who led the work to pull it together. Hugh.chatfield@generation.org