Launch your career in tech: Become a Data Analyst
Demand for data skills has tripled in the past five years and it is one of the fastest growing areas in tech! On this free 11 week bootcamp, we'll provide you with the perfect launchpad to enter this area.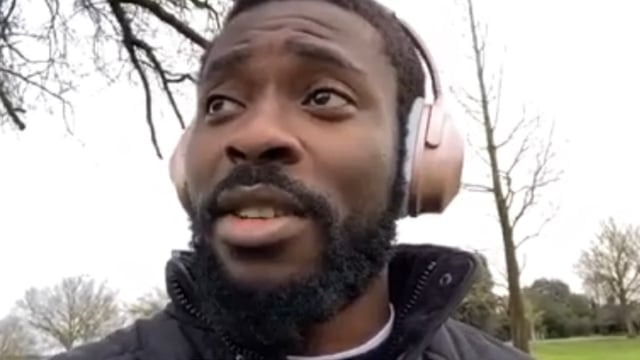 How it works
You don't need any existing work experience or qualifications to be part of this training programme. Data is not just for those with math degrees! >110 learners without degrees have joined Generation Data programmes and have gone into roles >£25K. You're more likely to thrive on the programme and in a career as a data analyst if…
you enjoy working with numbers (and you're good at it too), calculations and analysis

you like solving problems with a logical, step-by-step approach

you're detail orientated

you're comfortable learning new software programmes like Excel to perform analysis

you're happy doing (or learning to do) a bit of computer programming or coding

you're comfortable working with people to explain, communicate and present your analysis and technical concepts in simple, easy to understand ways
What we're offering…
Free training You'll learn all you need to be successful – from programming skills to the employment essentials that will help you achieve your potential. All programmes are delivered fully remote during Covid.
Gain an industry recognised Qualification Train towards obtaining the Microsoft Power Platform Fundamentals qualification (at £0 cost to you).
Connect with hiring employers At the end of the programme, Generation will enrol you to the Graduate Hub, helping you prepare for interviews. We will connect you with employers looking to hire data analysts at the time, support you in job applications, and help you transition into your working life.
Mentor support during and 6 months post programme
Continue to receive your benefits if you are receiving Universal Credit or other work-related benefits such as JSA or ESA, we will work with you to make sure you continue to receive these during the programme.
Contact us: For any questions, please email scotlandteam@generation.org and we will be happy to help!
Program Length
11 weeks
Monday-Friday, 9am-5pm
350+ learners without degrees have gained tech jobs through Generation programmes!
Start Date
11 April 2023
Requirements
Aged 18+
Not currently in education, training, or stable employment (zero-hour contract is accepted)
Available for 11 weeks full time, and ready to start a full time job straight after the course
Have the legal right to work and live in the UK
Live within a commutable distance of Edinburgh or Glasgow
In the event we are over-subscribed, priority will be given to applicants without a university degree
This program is funded by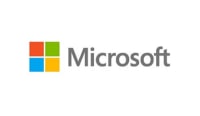 What does a Data Analyst Do?
Data, data, data - we are producing more than ever and it is seen as the new most valuable asset of companies. Think about how many customers a company like Amazon or eBay has. Millions? Then think about how many items they have online. Billions? And within that, how many types of individual information - names, locations, costs - all evolving all the time.
What makes data so valuable is the analysis of it and how it can be used to make the right decisions - whether this be launching a new product, determining what type of tv series will sell best or even setting a strategy to manage a pandemic - all require data analytics.
Hear first hand what a data analyst does - this example is from a Healthcare company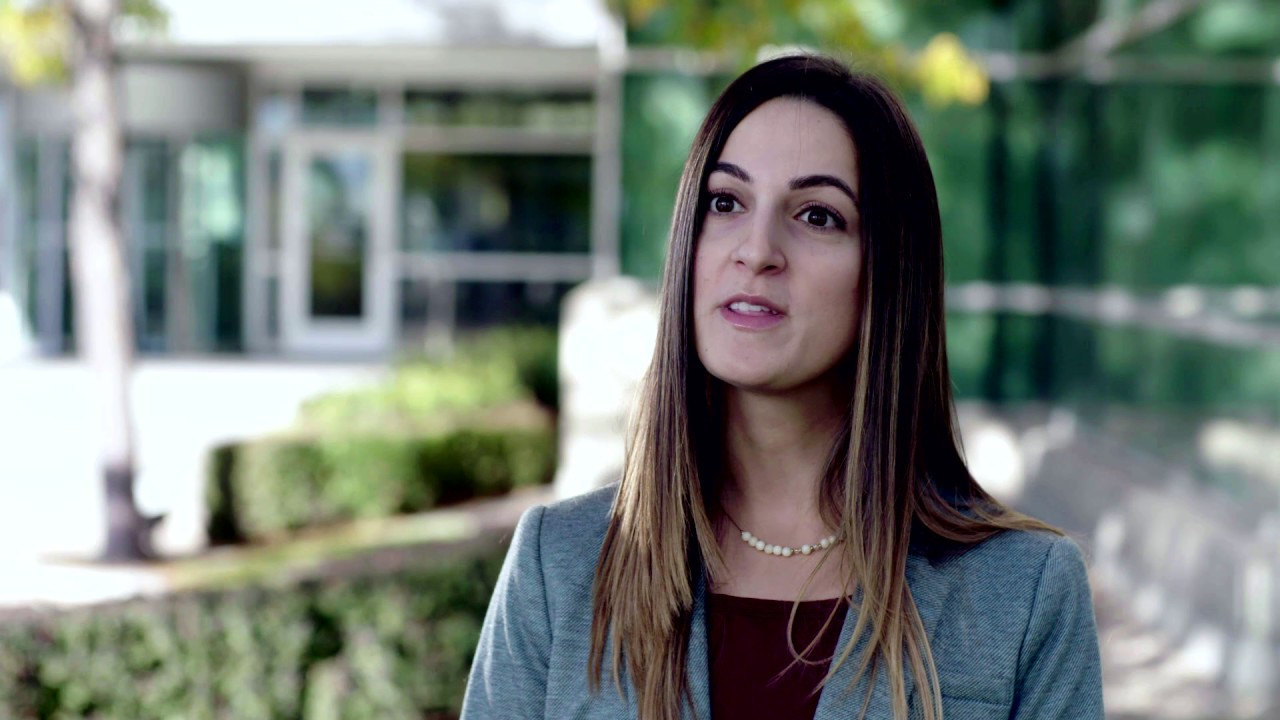 Skills Earned
Technical Skills
---
We'll help you learn the technical skills with lots of hands-on, interactive sessions. By the end, you'll know:
Data quality management: cleaning & processing data, some database querying using SQL
Visualisation: PowerBI & Tableau (dashboards, excel reports etc)
How to manipulate data to create reports that support or inform business decisions
Don't worry if some of these technical skills aren't familiar to you — you'll learn them on the programme.
Behavior & Mindsets
---
In every job, there are key skills that will help you be successful. We'll help you learn how to develop the key employability skills to be successful in your role.
Growth mindset
Future Orientation
Persistence
Personal Responsibility
Ongoing benefits of Generation
A Trusted Network
Continued contact with the Generation graduate network
Events
Events and workshops to help you keep growing
Give Back
Become a mentor to help others
Support
Troubleshoot your job challenges